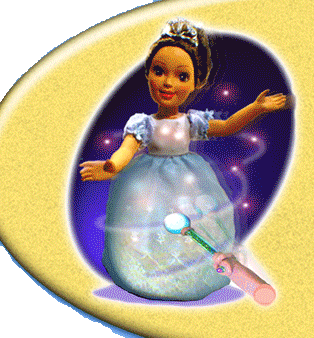 Tiger Bleu Productions, Inc.
is a creative marketing and product development company that partners with
toy manufacturers to create some of the
most exciting and award-winning products
on the market today. Our expertise is in toy
design and product development, brand
marketing, sales and manufacturing. We
are passionate about inventing and
developing new brands, toys,
and games.
See what we can do for you!